Designer, Community Manager, Frontend/Backend Developer, Based in
Belgium to rest most closed of your customers.
We are specialized in Wordpress and Custom development.
Also, we can drive all your projects, e-Commerce, CRM, ERP, mobile/web app, custom development.
Naturally, we communicate on the socials networks and we can help to found your way in the jungle of the network socials.
The ways we can help you
Thanks to our experience of more than 15 years in the web and digital, we can offer you solutions adapted to your needs!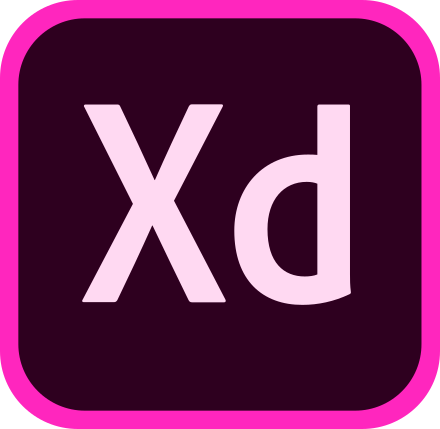 Website Design
Responsive Website

WordPress Website
SEO Optimised
Web Hosting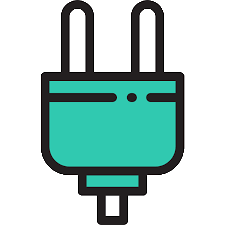 Plugin Development